This article is about the Jonny Quest: The Real Adventures incarnation. For the incarnation from the telefilms, look here.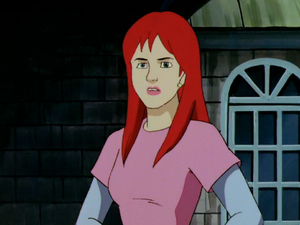 Jessie Bannon is the only daughter of Race Bannon and Estella. When she's not with the Quest team, she's with her mother, who's an archaeologist.
Appearances
Edit
Notes/trivia
Edit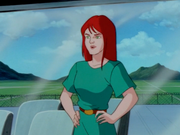 In season one, she was voiced by Jesse Douglas, while in season two, she was voiced by Jennifer Hale.
In season two, Jessie wears predominately pink, which would be seen as a stereotypical colour for girls, but the season did develop her character further than season 1 did.
References
Edit
Ad blocker interference detected!
Wikia is a free-to-use site that makes money from advertising. We have a modified experience for viewers using ad blockers

Wikia is not accessible if you've made further modifications. Remove the custom ad blocker rule(s) and the page will load as expected.