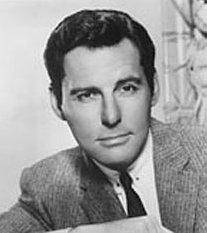 Mike Road was an American actor, who was a Warner Bros. contract player in the 1940s. Road was born on March 18, 1918 in Malden, Middlesex County, Massachusetts, and died on April 4, 2013, due to natural causes; at the age of 95.
Jonny Quest (1964 TV series)Edit
Main article: Jonny Quest (1964 TV series)
Ad blocker interference detected!
Wikia is a free-to-use site that makes money from advertising. We have a modified experience for viewers using ad blockers

Wikia is not accessible if you've made further modifications. Remove the custom ad blocker rule(s) and the page will load as expected.