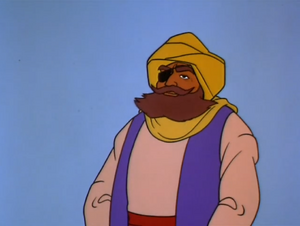 Pasha Peddler is an Indian merchant, who is friends with Hadji.
Physical appearance
Edit
Insert details here.
Personality
Edit
Insert details here.
Season one
Edit
Insert details here.
Appearances
Edit
The Real Adventures of Jonny QuestEdit
Characteristics
Edit
Details about physical appearance and personality.
Season two
Edit
Season two details.
Voice actors
Edit
References
Edit
Ad blocker interference detected!
Wikia is a free-to-use site that makes money from advertising. We have a modified experience for viewers using ad blockers

Wikia is not accessible if you've made further modifications. Remove the custom ad blocker rule(s) and the page will load as expected.